30 janvier 2012
1
30
/

01
/

janvier
/

2012
13:13
Trials, trials, trials.
Backgrounds and color balances.
Many different approaches to increase the chances to reach a kind of perfection.
It gives me ideas how to realize new works of art.
Essais, essais, essais.
Les fonds et les équilibres chromatiques.
Plusieurs approches différentes afin d'augmenter les chances d'atteindre une certaine perfection.
Ca me donne des idées comment réaliser de nouvelles œuvres.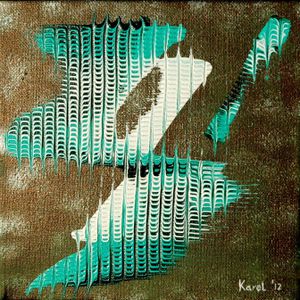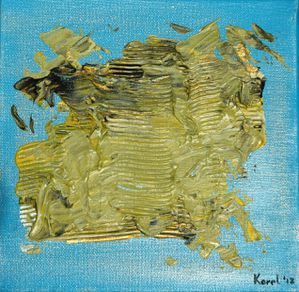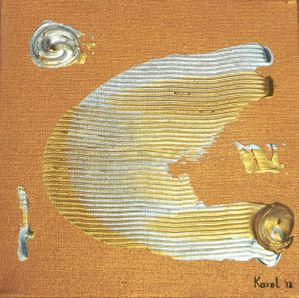 MINI 4 ( Sifter) MINI 5 ( Sea Bottom) MINI 6 ( Silver & Gold )
H x L = 20 x 20 FR 01 12 H x L = 20 x 20 FR 01 12 H x L = 20 x 20 FR 01 12