1 septembre 2012
6
01
/

09
/

septembre
/

2012
12:44
EVENING STORM
It's warm, very warm since several days.
You'r searching for fresh air.
Can't find it, and suddenly the sky is teared apart.
Lightning strikes, thunder wakes you up, and the sky looks like this !!
EVENING STORM
Il fait chaud, très chaud depuis quelques jours.
On cherche de l'air frais.
Impossible de trouver, et soudainement le ciel se déchire.
Les éclairs frappent, la foudre te réveille, et le ciel ressemble à ça !!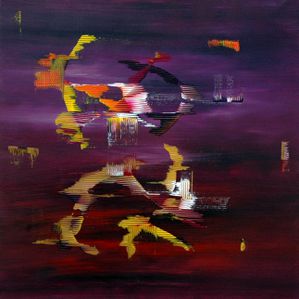 EVENING STORM HxL 100X100 FR 08 12